With so many options of mini Displayport cable categories, locating the most suitable cable for your needs can be quite tricky.
If you purchase the wrong mini Displayport cable, there's a huge possibility that you will see signs, such as – signal unsupported.
To avoid this frustrating, we have compiled this article to help you choose the right mini Displayport cable for your needs.
The Best Mini Displayport Cable in the Market
You need to know the specifics of your devices and the cable you are buying before making the purchase. Here's a list of the good brands and products under this category.
Make sure that the product suits the technical requirements of the equipment where you will use it: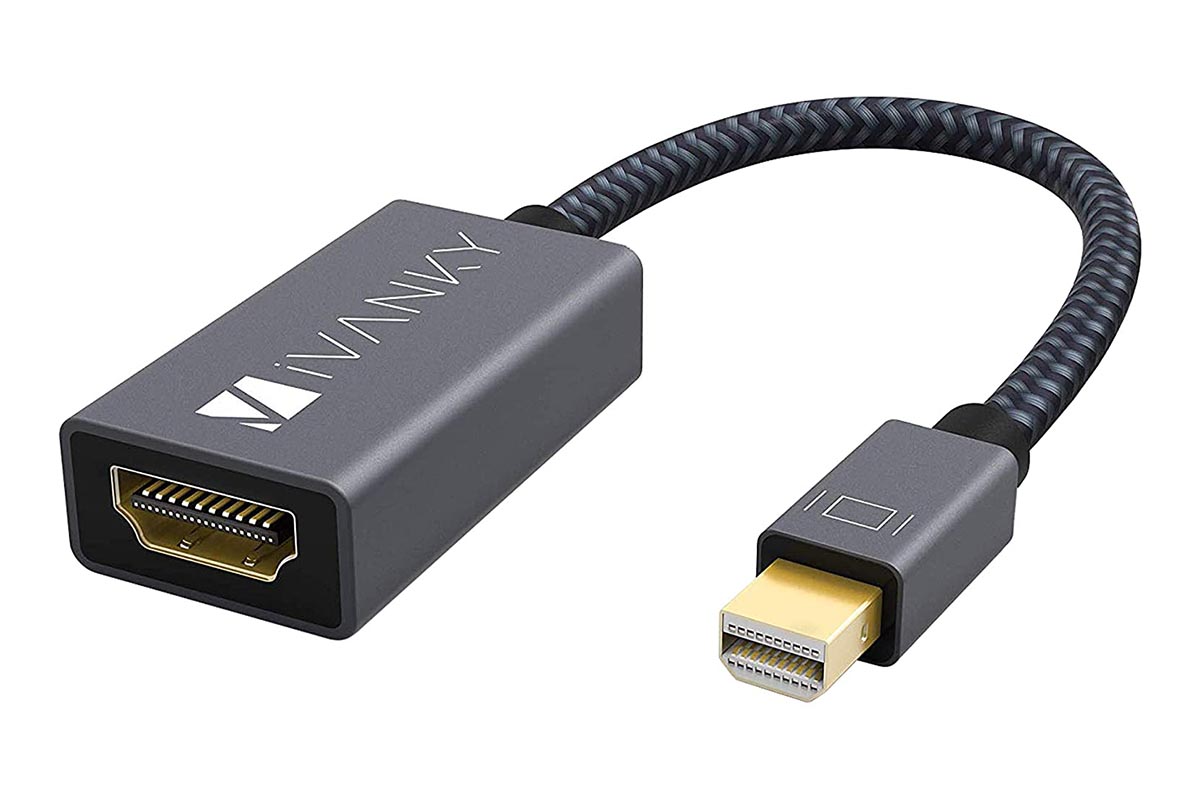 This mini Displayport to HDMI cable from iVanky is among the bestsellers for products of this kind. You can use the cable to display HD video and other big-screen displays.
It is a favourite to many because it is compatible with the Surface laptop lineup from Microsoft, Macbook Air, and Apple Macbook Pro.
The cable is made from nylon braided fabric and aluminum shell combined to create a strong material intended to last long. It is sturdy and delivers as expected as long as you use it on compatible devices.
The cable is also not that expensive, so you can say that it's worth every penny you'll spend.
Pros:
It comes at a lower price than many less popular brands
The manufacturer offers a lifetime warranty
Cons:
You don't have many options when it comes to the cable's length
The choices are quite limited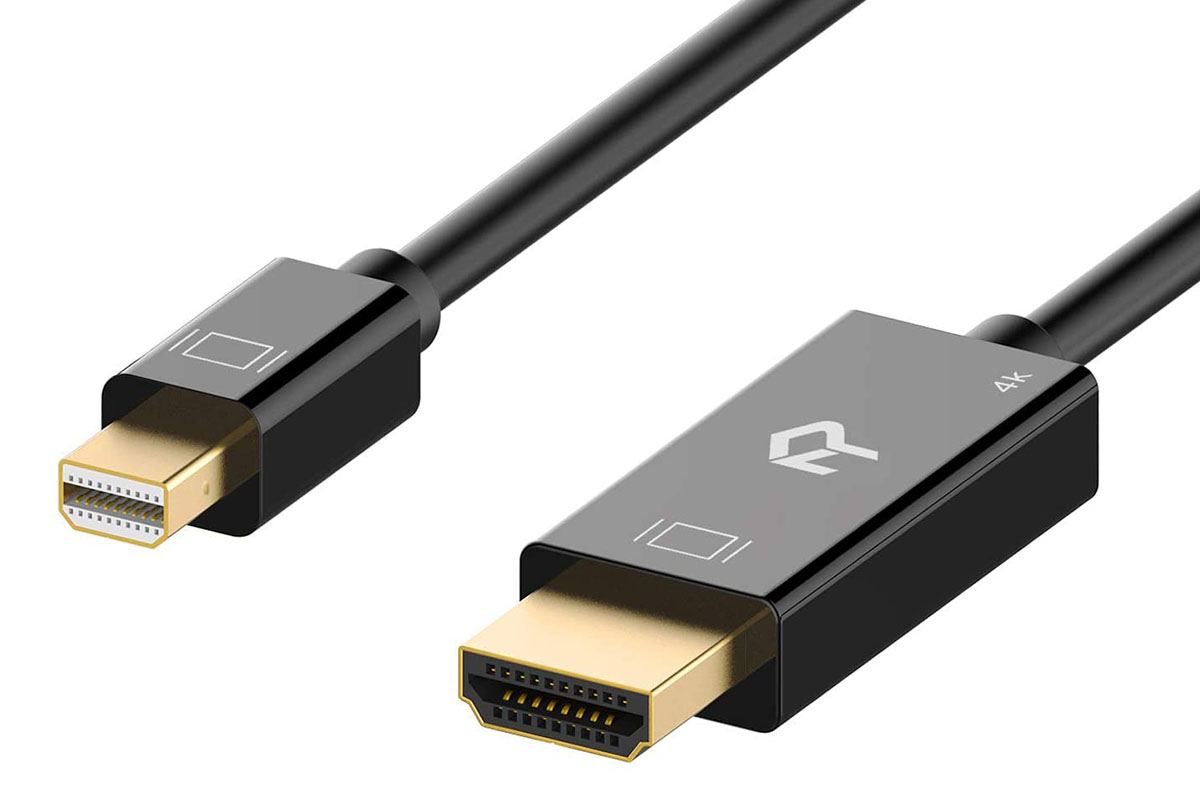 This product is available in various length options, including 1 meter, 3 meters, and 4.5 meters. The cable is recommended for use in streaming of content and connecting monitor, projector, and HDTV.
Before buying this product, you must check that your device has a compatible port for the item.
Take note that this cable is not a bidirectional mini type. It works well with Apple devices, but it is best to use a thunderbolt connection in dealing with the Microsoft Surface device.
Many people rave about the quality of the output that this cable allows. It is one of the highly recommended products of this type, but you will only enjoy its benefits if you have the right devices to pair it with.
Pros:
You can use the cable in HD and 4K connections
This can be trusted when it comes to content streaming in high quality
The cable works fine in many tools and gadgets with HDMI ports
Cons:
You have to check its pins thoroughly before plugging since they are quite strong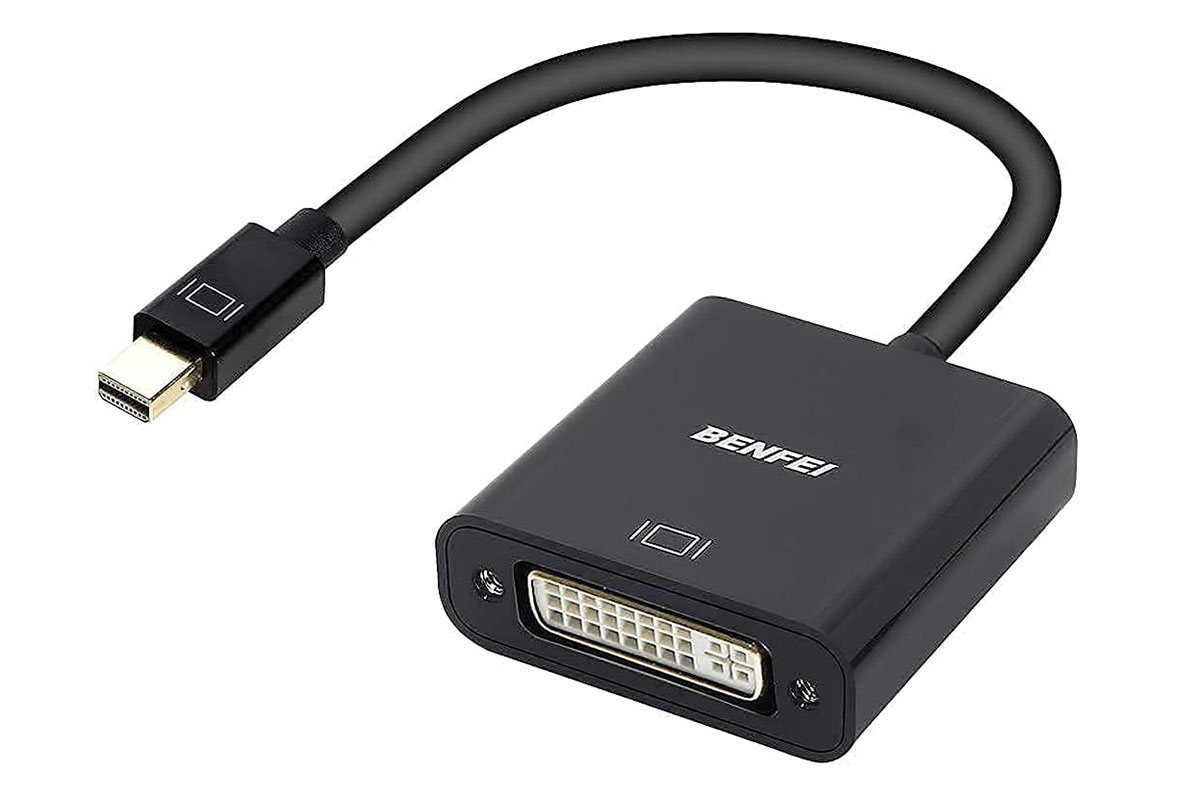 This mini Displayport to DVI cable can be used in many devices with a thunderbolt port, Apple laptops iMac, Mac Pro, Mac Air, and Pro 2 and Pro 3 of Microsoft Surface. It allows display quality that is interruption-free no matter what your screen size is.
In addition, the product is easy to use and comes with an 18-month manufacturer warranty.
Pros:
Excellent customer service
Highly affordable
Cons:
This is not a bidirectional cable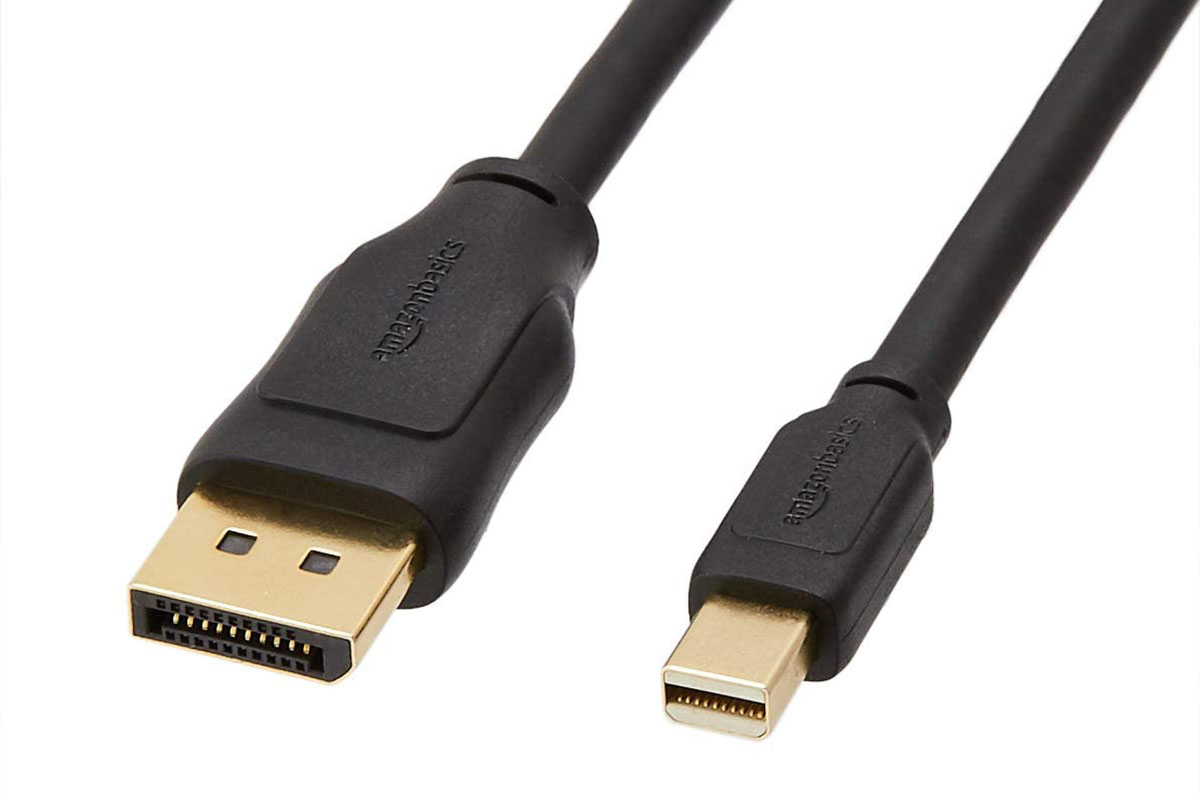 This is a popular brand that manufactures a mini displayport cable that is available in a variety of options. Depending on the space you have, you can choose between sizes 4.6m and 0.9m. The cable allows seamless connection to compatible products.
Ensure that your device is compatible with the cable before buying. You will only enjoy its quality if you can make it work in the first place.
Make the purchase only when you are certain that this is what you need. Once you have it, test the cable and check its pins. Give the testing phase enough time for you to determine whether or not it is working fine.
This way, you can contact the company's customer service if you find anything about the product that is not to your liking.
Take note that the cable is not reversible and is only intended for single-way output connections.
Pros:
You can use the cable at the office or your home
Good customer service
Cons:
The cable is sensitive to touch and can lose connection when slightly touched