One of the most important components of a computer network is a UTP wall socket or a network wall socket. With this product at hand, you can eliminate fixed network cabling in a tidy manner.
Although cables are among the most important things in a computer setup, they may be a culprit for a messy network.
With the use of these boxes, you can organize all your cables whether they are used or unused. You must buy the right kind of this product depending on your requirement.
First, you have to check the network cable category.
Make sure that it is similar to your socket category. For example, you have to use a socket that supports shielding if your network has a shielded cable.
The box will allow the interconnection of the wires for every patch cable inserted.
You can also choose to use a wall socket with a modular system instead of a mounted box.
The keystone connectors in the modular are separate from one another.
The Basics about the Network Wall Socket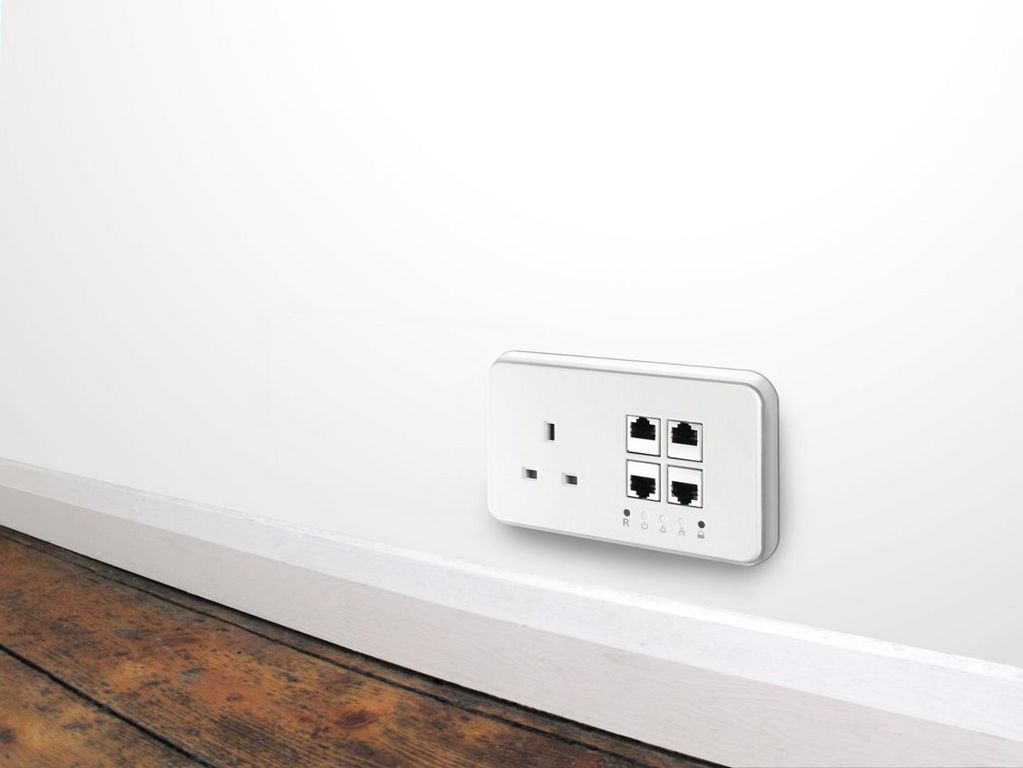 It has become typical for offices, businesses, and homes to have a setup where computers are connected to the Internet through the use of a network.
While a wired network is stable and offers more security, places with limited spaces prefer a wireless network that doesn't require too many connections.
This also helps to keep the place free from unsightly wires.
If an electric source has its own socket where you can plug it to make it work, the idea is similar to how you connect a computer to a network.
By using a network wall socket, it is much easier to make connections and set up.
To get this done, you will need a network patch cable and a power cord. You will plug the latter into your computer before plugging it into an electrical outlet.
On the other hand, you will need a flexible network cable for your patch cable, with both sides having an RJ45 connector.
You will plug it into the computer's network connection and the wall socket. And then, you will connect the monitor, and your computer is ready to use.
What are the Different Types of Network Wall Sockets?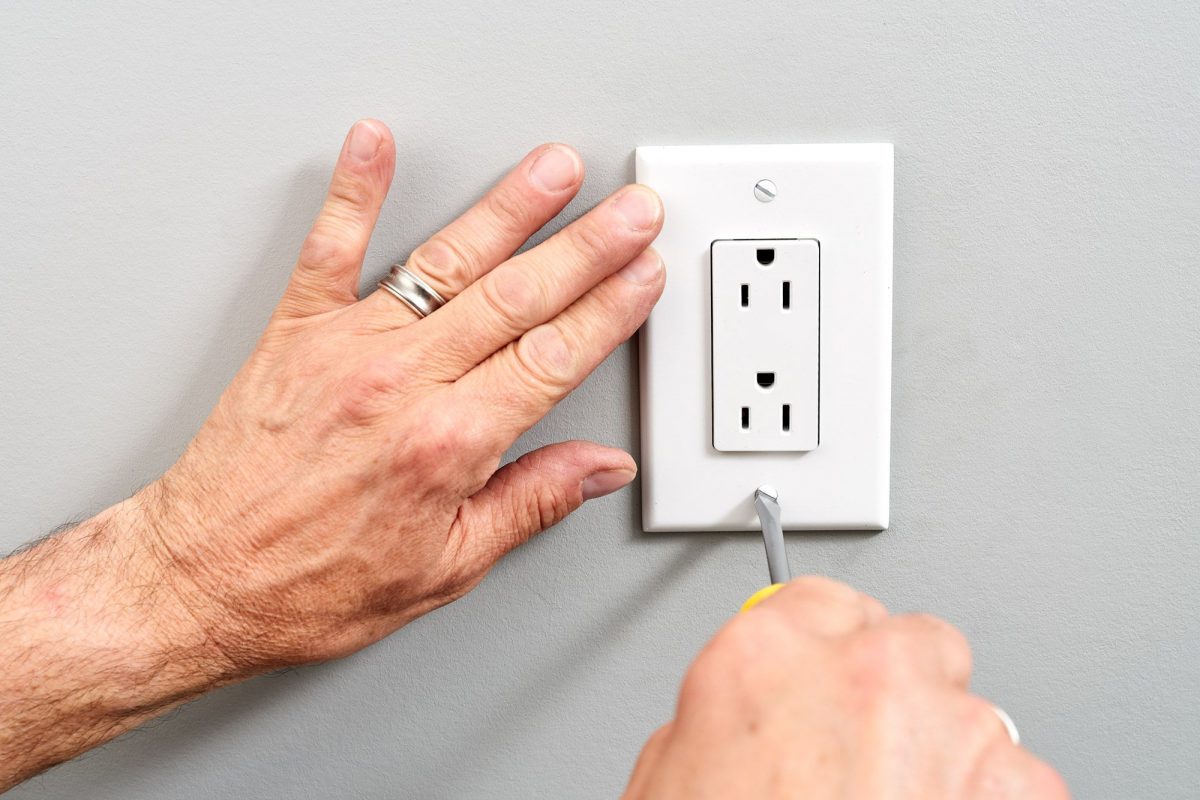 A network wall socket comes in different types:
This box can be easily mounted on the wall by securing it with double-sided tape or screws. The standard type comes with two connections that can give two devices their own network connection when they are wired together.
This compact type fits the standard box typically used in England. You can pull one or two network cables via the tube using the wall boxes you already have. You will then connect the cable or cables to the network wall socket before screwing the socket on the box.
This will make the setup look neat and sleek, with the network cables hidden from sight. Next, you need to use an LSA strip in mounting the network cable to a wall socket and use a special LSA tool to press the LSA connector to an insulated wire of the cable.
This compact wall socket utilizes modular connectors that come in many variations. The vital keystones needed in setting up a computer network are Cat6e, 6a, and Cat 5e.
The keystones are typically used with boxes that are recessed, but you can also use boxes mounted on the surface if preferred.
You will mount the keystone first on a network cable before clicking into a snap-in system of a socket. The good thing about keystones is that you are not required to replace the entire box to replace a broken connection.
Instead, you only need to cut the damaged one before mounting the replacement.
Therefore, this type makes the setup easier to finish and maintain.
Other Features
Make sure that you have chosen the right cable category before making a purchase. For example, buy a CAT6 wall socket without shielding if you are using a Cat6 network cable.
You will use a Cat6a socket when you have a Cat6a cable, and so on.
The category determines the thickness of the conductor and cable. Therefore, you need to ensure you have the right size and the right category to be able to slip the wire on the LSA connector.
If not, the wire may have no contact or have poor contact.
You can modify the color of your flush-mounted box to suit the color of your house. These boxes are available in many colors, so you have various options on what to buy.
It is also okay to stick with the more common and yet classy-looking colors of the boxes, such as gray and white.
Since dust and dirt can affect network connection, you need to find a socket with a sealing cover. This helps to prevent dirt and dust from seeping through the unused terminals' connector.
Installation Instructions
Installation is easy since most of these products come with directions on how to get about it. First, ensure that you get it attached in an area where you intend to place your PC for a long time.
It is also important to go through the product reviews to gather feedback from the people who have tried using this kind of setup.
If you cannot install the box on your own, you better leave it in the hands of a pro. A reliable professional will evaluate your setup, other available connections, and placement of the network socket before finishing the task.